Meet the Premier Skyline Team
We are a team of dedicated professionals with many years of qualified industry experience!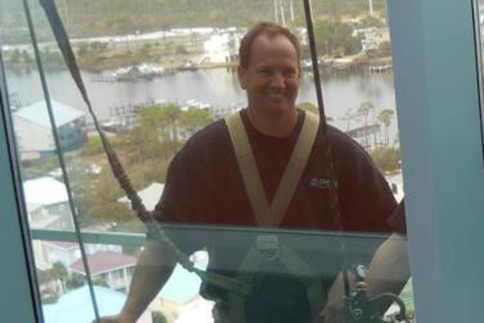 Mark Grindland
PSI Co-Owner
Mark Grindland has over 20 years of combined rappelling experience. He was a member of the U.S Air Force Security Forces team where he attained his rappelling experience from 101st Airborne Division Air Assault. He started his window cleaning company in 1998 with the knowledge and training given to him from the U.S Military.
Jason Lorino
PSI Co-Owner
Jason Lorino has been in the commercial cleaning business for 13 years. He worked as a manager for a commercial cleaning business for 3 years and ran a successful construction cleaning company for 4 years. He also has 8 years of recreational rappelling experience.